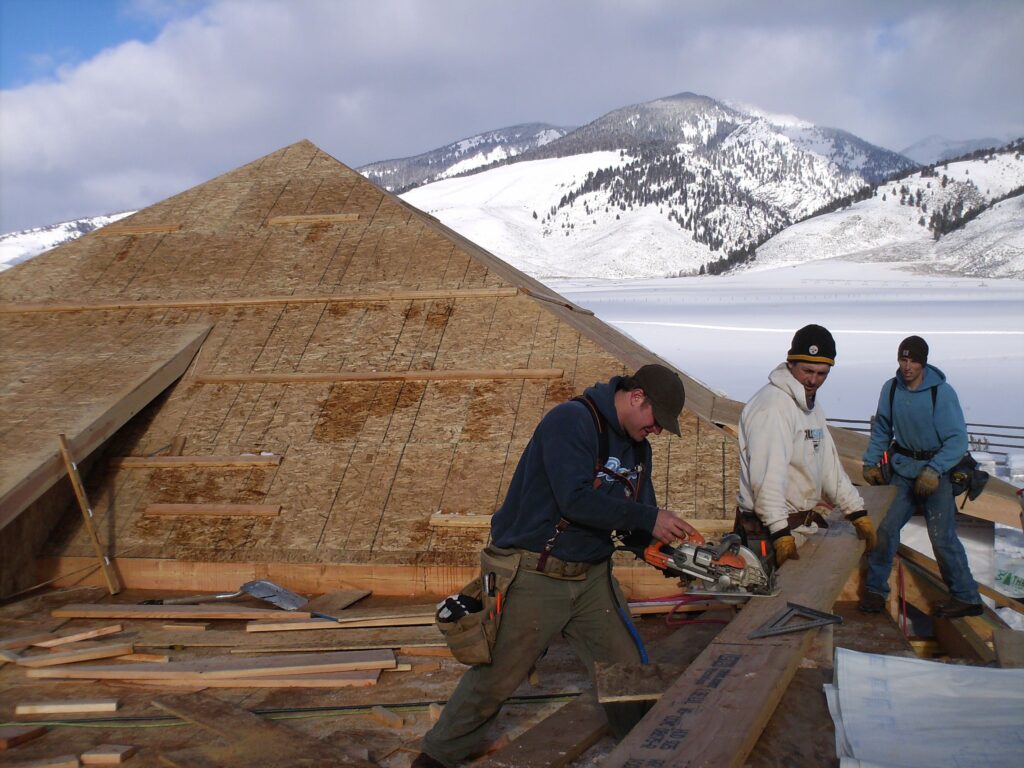 Boynton Built Homes - Custom Home Builder
Boynton Built Homes started business in 1998, after building for several years (since 1990) building for others.
We have 31 years of experience in creative construction and finish work. We work with a local award-winning architect which we have a great relationship with. Having a well-rounded work force is the key to a well-planned design and finished product.